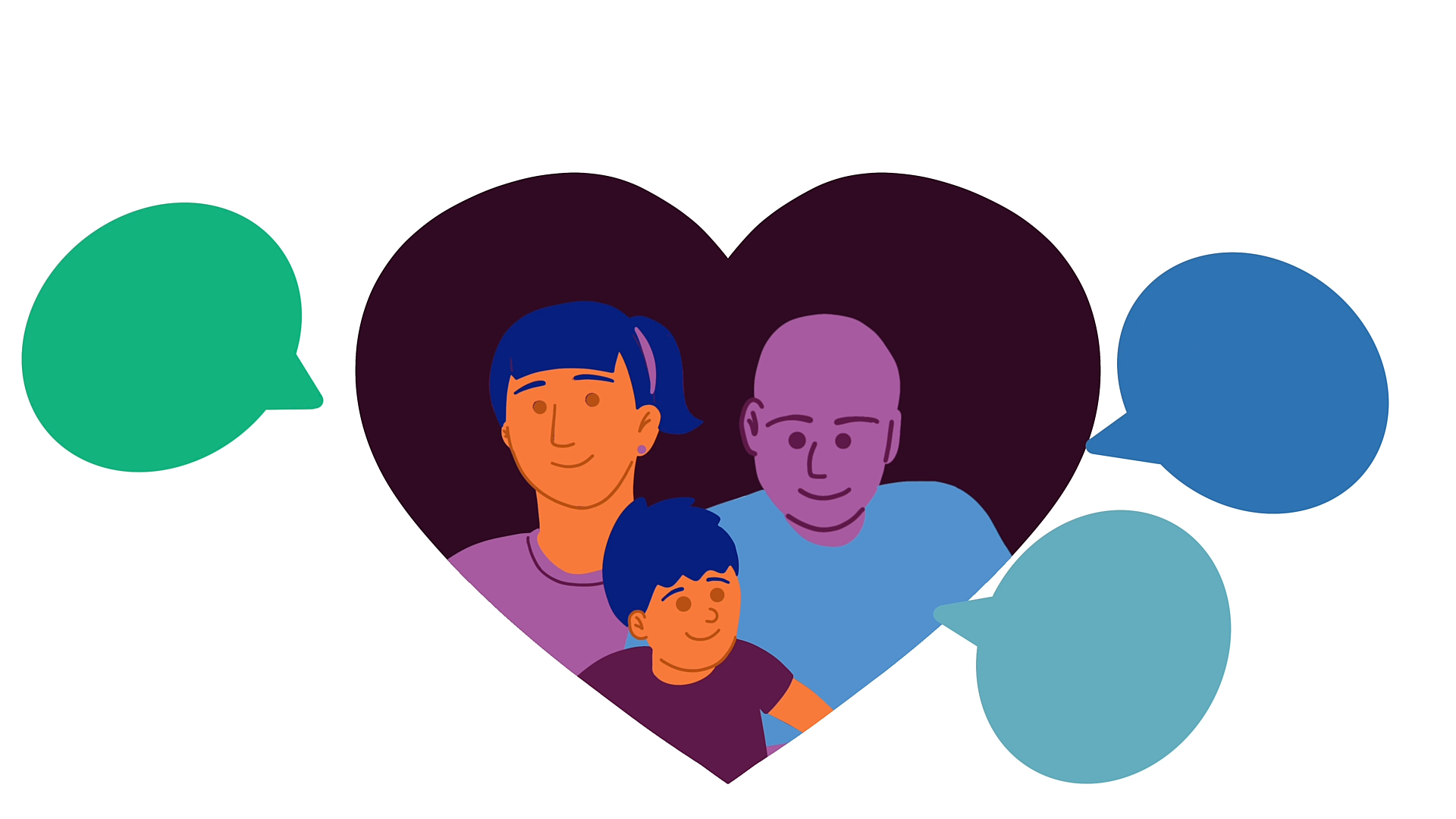 We hope to start a conversation between our participants, environmental and health researchers and representatives from the textile industry. Textiles are an essential resource that enhance our lives, and the textiles industry is keen to reduce its environmental impact as much as possible. But knowing the best way to do this can be complicated, so we aim to connect people and start a dialogue to find solutions.
Encouraging design changes
The amount textiles shed microfibres is controlled by a number of different factors including how they are used and how closely woven the fibres are. In general the closer the weave the less likely fibres are to be shed.  By raising awareness and understanding of the issue we hope to encourage consideration of this during the design and production of textiles.
At present there are no regulations arounds microplastic release from textiles to the air.  By gaining a better understanding of the problem we can understand whether there is a need for new rules and regulations to ensure this is taken into account during the product design.
Move to a circular economy
Each year the UK sends 350,000 tonnes of used but still wearable clothes to landfill. That's around £140 million worth of clothes. Fast fashion, over-consumption and waste of textiles has a large environmental impact. By raising awareness of microfibre release from textiles, and the potential harms they can cause, we also hope to enable discussions around moving to a less wasteful society.